I present on a daily basis. At clients, conferences and summits. And I believe there are three things extremely valuable for a good presentation and I call this the 3-A method:
Appearance
my appearance on stage is always energetic and enthusiastic, with a smile
Audience
understand who your audience is and that their mental energy is scarce. My key takeaways are always concise.
Application
your audience needs to leave the room with a feeling of: I can do this myself. So I always look at who my audience is and how they can apply my knowledge to their daily lives.
~
You can hear me talk at multiple events like:
Emerce Conversion 2017, NL
Mobile Academy Google 2017, NL
Smart Summit 2017, UK
IoT in Aviation 2017, UK –

Rated as best speaker

University of Utrecht 2016, 2017, NL
Internet of Manufacturing 2018, DE
Webpower RMC Conference 2018, NL
Meltwater webinar 2018, NL
MBO Rijnland marketing congres 2019, NL
While at Online Dialogue, I taught the Master of Online Persuasion and the Conversion Specialist course. Nowadays, at KICK! Digital, I teach the persuasion course to people who want to learn more about how decision-making works.
Here's what people say about my presentation skills:
Joost is an exemplary speaker. Joost's skill to translate complex psychological concepts to business application was extremely well received at our Aviation conference. We are looking forward to welcoming Joost to our flagship Manufacturing event and future conferences
– Jacob Peters
If you want to book me, feel free to reach out via:
hello@joostfromberg.com
+31 6 27 86 76 49
@joostfromberg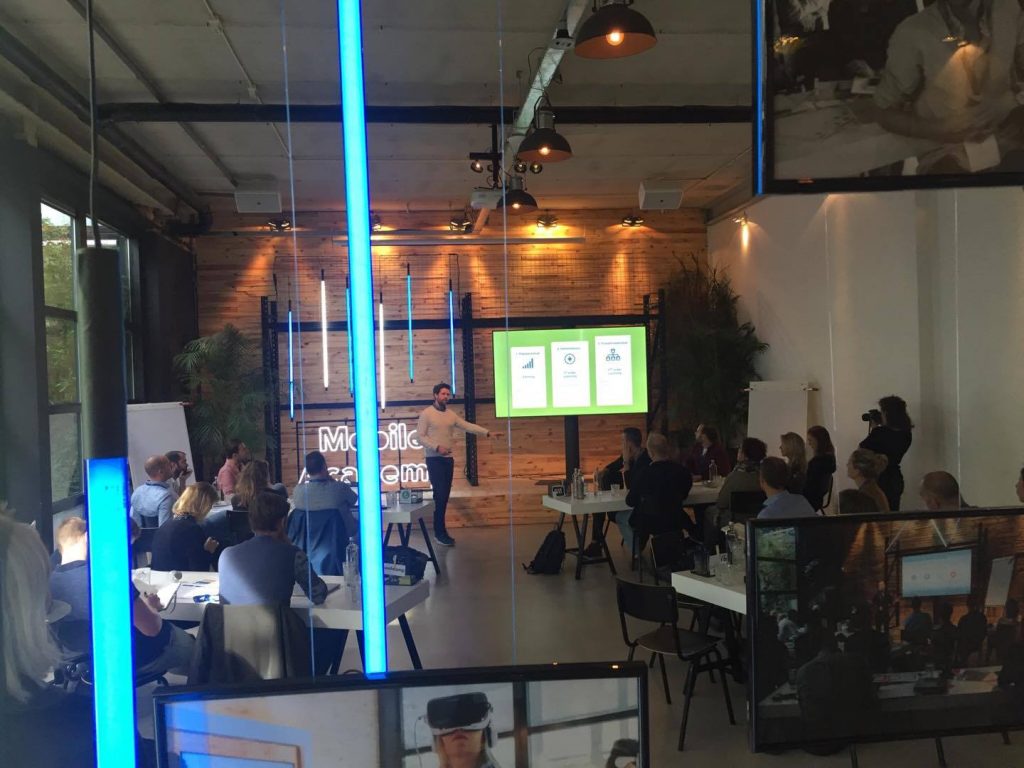 Mobile Academy Google, NL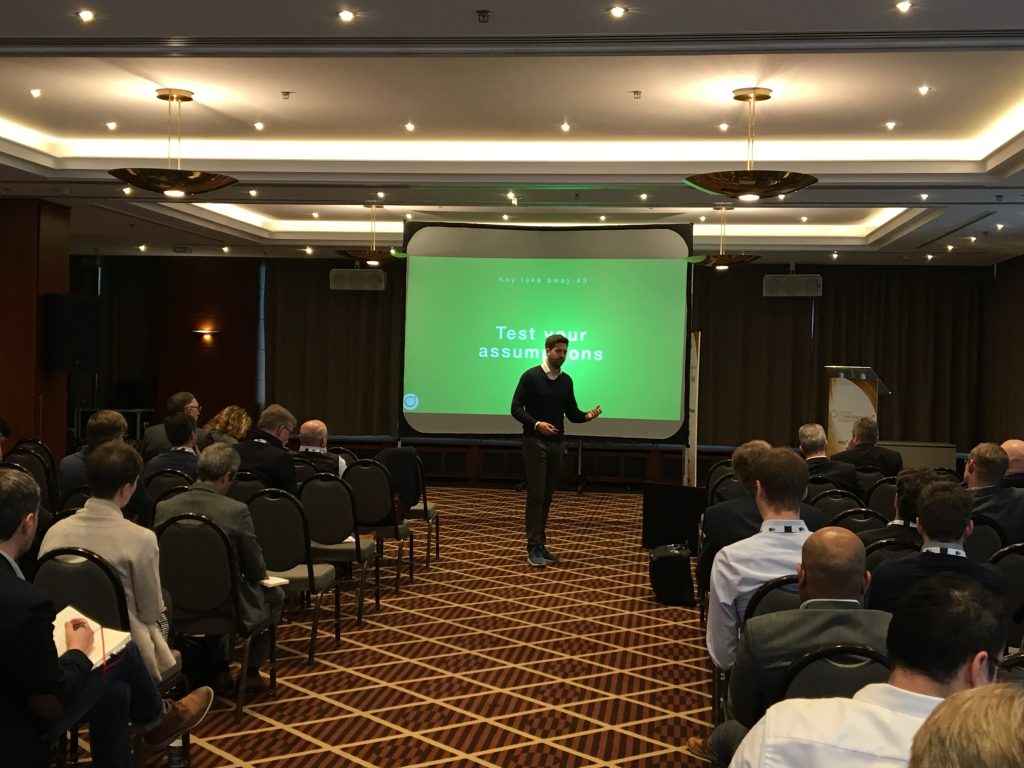 Internet of Manufacturing, DE