I believe in experimentation.
Data should be the backbone of every company. Why? Data is objective and measures our subconsciousness. I've been working in digital marketing for 5 years, working with all different verticals in the market advising on increasing digital revenues and improving the digital marketing teams.
~
There are typically three ways of working with me
Inspiration workshops
Face to face workshops where I bring research to the table around consumer psychology, decision-making and digital experimentation. These sessions can be incredibly valuable, not only as a way of moving forward but also as a way of aligning and identifying future work projects.
Leading a product team
The next step is getting close to the team. Every company is different with different people and problems. Therefore, I take my time to get to know the industry, the competitors, but most of all, talk to people about their product or service, the market and their organization. I want to understand the dynamics and the business.
Then together we set up a roadmap of what needs to be done. After this, I go into the wild and I book results fast. Most work is done project-based where I define specific needs or problems and address them with speed. This ongoing work often revolves around the core principle of helping clients improve their digital marketing.
Improving online revenues
You can also hire me to do the work myself. I've got a thorough knowledge of data analytics, consumer psychology, design, SEO/SEA, content marketing and advertising.
~
---
The project I'm most proud of
I get asked quite often what project I'm the most proud of and while there are a couple I look back at with a smile, there's one that sticks out: Zoover.

While I was working at Online Dialogue, Zoover was dealing with a lot of ego's and wasn't going anywhere with their communication. So digital experimentation looked like a solid solution: let the data decide. So, we started with a team at Zoover and train them at becoming a full-blown CRO team.
Within 6 months, the team was doing so well, ran approximately 5 experiments every week and even managed to realize a culture shift: nothing was being put live on the site before it was tested. And this made everything go even faster, because other teams started to experiment and now the entire company is a data-driven experimentation hub.
What do others say about me?
Joost Kortlever, CEO of Bannerwise: "Joost has a broad knowledge in consumer psychology and helped us making our website, landingpages and onboarding process. Skilled and fun to work with!"

Sjoerd Kuipers, founder of Stuurlui: "Joost takes on the webdevelopment, online marketing and conversion optimization for our clients. He does this in a scientific way and our clients are very enthusiastic about his way of working."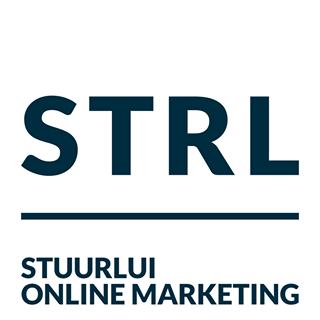 Michiel van de Riet, director of St. Antonius Onderzoeksfonds: "For our new website, Joost did the data analysis and gathered the psychological knowledge behind increasing our donations. Together with web development en myself, he gave directions what to do and where to focus on. A very enjoyable cooperation!"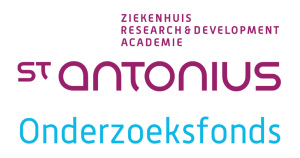 ~
Feel free to get in touch:
hello@joostfromberg.com
+31 6 27 86 76 49
@joostfromberg